An experienced development team
The development team behind Monterey Motorsport Park consists of the same visionaries behind highly successful Garage Unlimited of Monterey. Together, the team has built and developed more than 800 commercial condos — including over 175 car condos.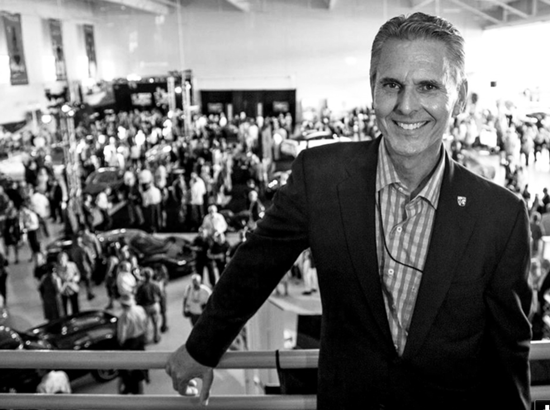 Gordon McCall
A name synonymous with the Monterey motorsports community. Founder and host of McCall's Motorworks Revival gala that kicks off Car Week at the Monterey Jet Center. Co-founder and motorsports director of "The Quail" A Motorsports Gathering and "The Quail" A Motorcycle Gathering. Owner of McCall Events, which will relocate to Monterey Motorsport Park when it opens.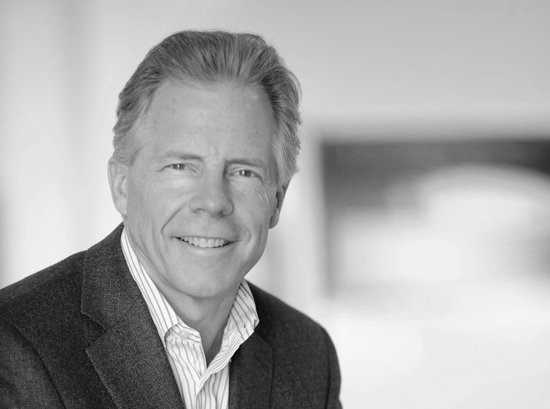 Ralph Borelli
Chairman of Borelli Investment Company for more than 40 years. Vintage car racing enthusiast. Holder of Sports Car Club of America (SCCA) Full Competition license. Successful developer of a diversified real estate portfolio— with specialized expertise in upscale automotive condominiums.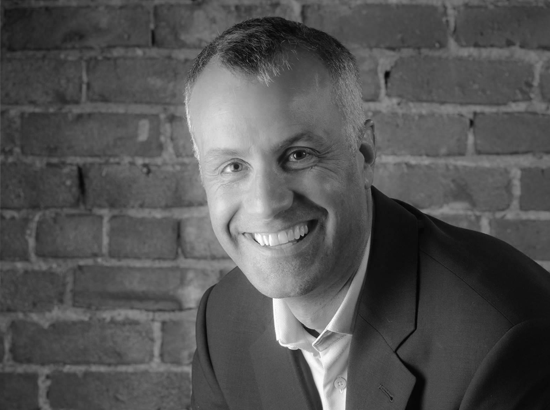 Case Swenson
San Jose-based general contractor and developer serving Northern California's real estate industry since 1916. The firm has considerable experience building specialized car and storage condos— including Garage Unlimited of Santa Cruz and Garage Unlimited of Monterey.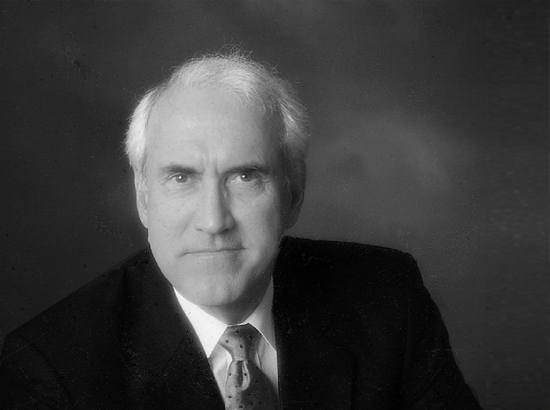 Dennis Chambers
Carmel resident and highly successful commercial real estate developer is a partner in the venture.